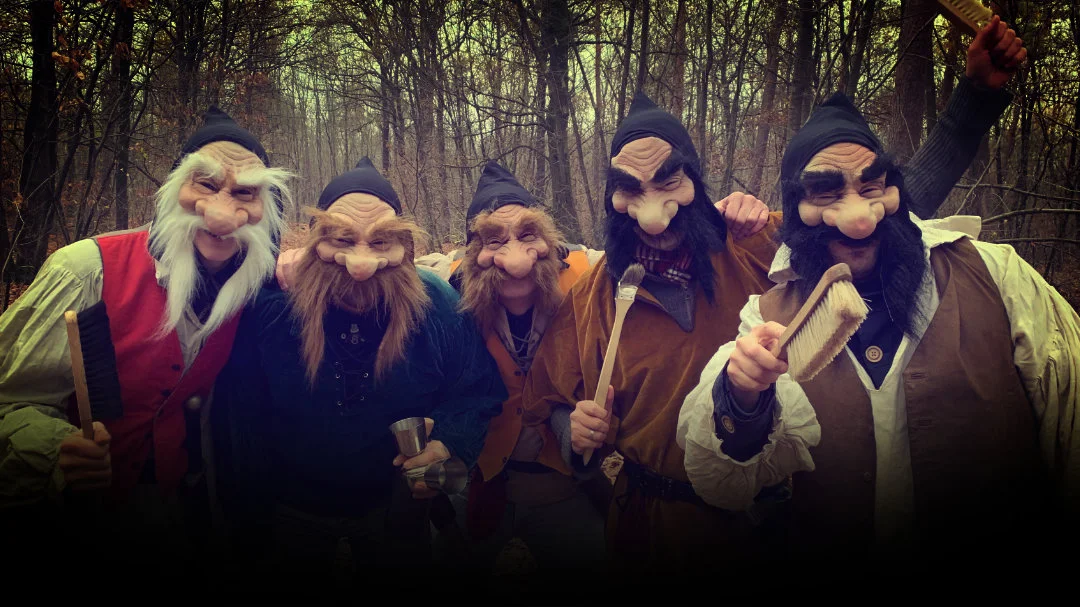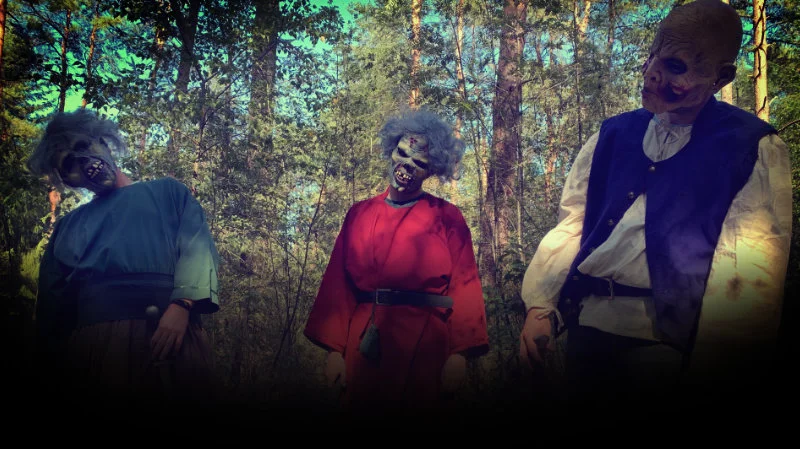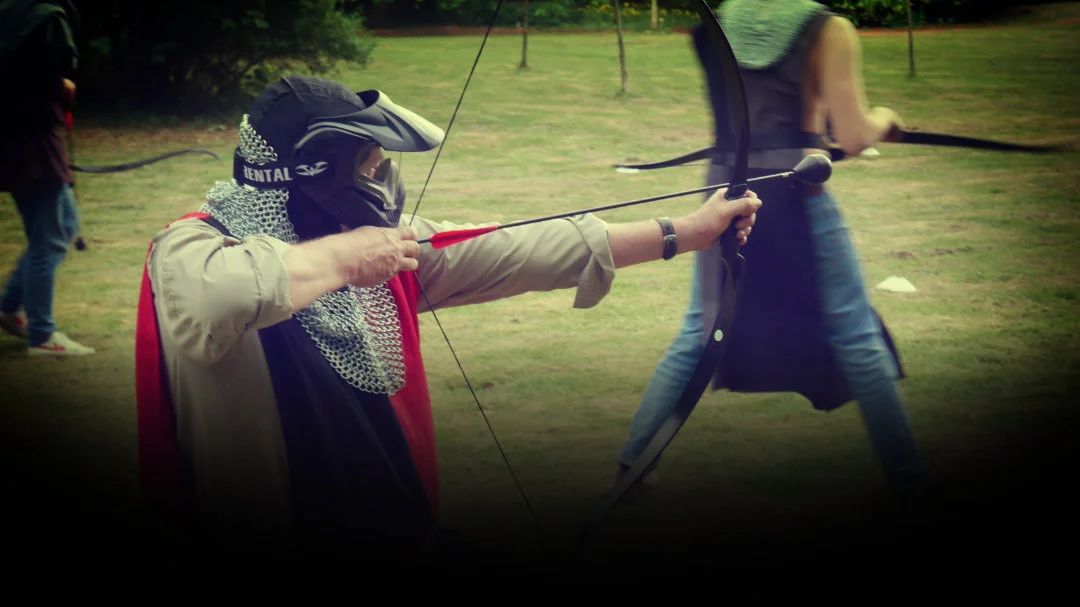 Bijzondere teamuitjes, vrijgezellenfeesten en vriendendagen
Op zoek naar een bedrijfsuitje, vrijgezellenfeest, verjaardagsactiviteit of vriendenuitje? Zoek niet langer. Je queeste naar een Larp of Larp-gerelateerde workshop is voltooid!
Larpen.nl verzorgt bijzondere groepsactiviteiten, ervaringen voor iedereen.
Meeslepend, gezellig, en actief
Ervaringen, mèt verbeeldingskracht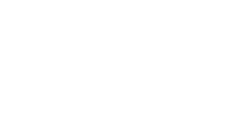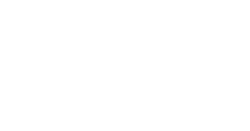 Recycling Network Benelux
Heb je speciale wensen? Combineer je liever twee ervaringen? Wil je voorafgaand een lunch of een afsluitende borrel? Geen probleem! Neem gerust contact met ons op en wij doen ons best om je een onvergetelijk ervaring te bezorgen.